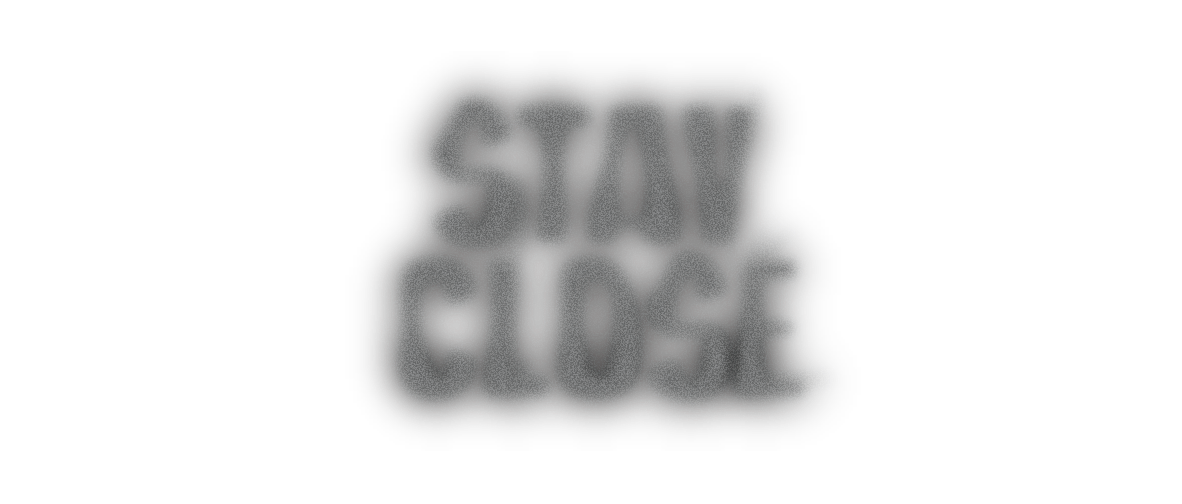 Stay Close
A downloadable game for Windows and macOS
Are you there?

Please don't leave me...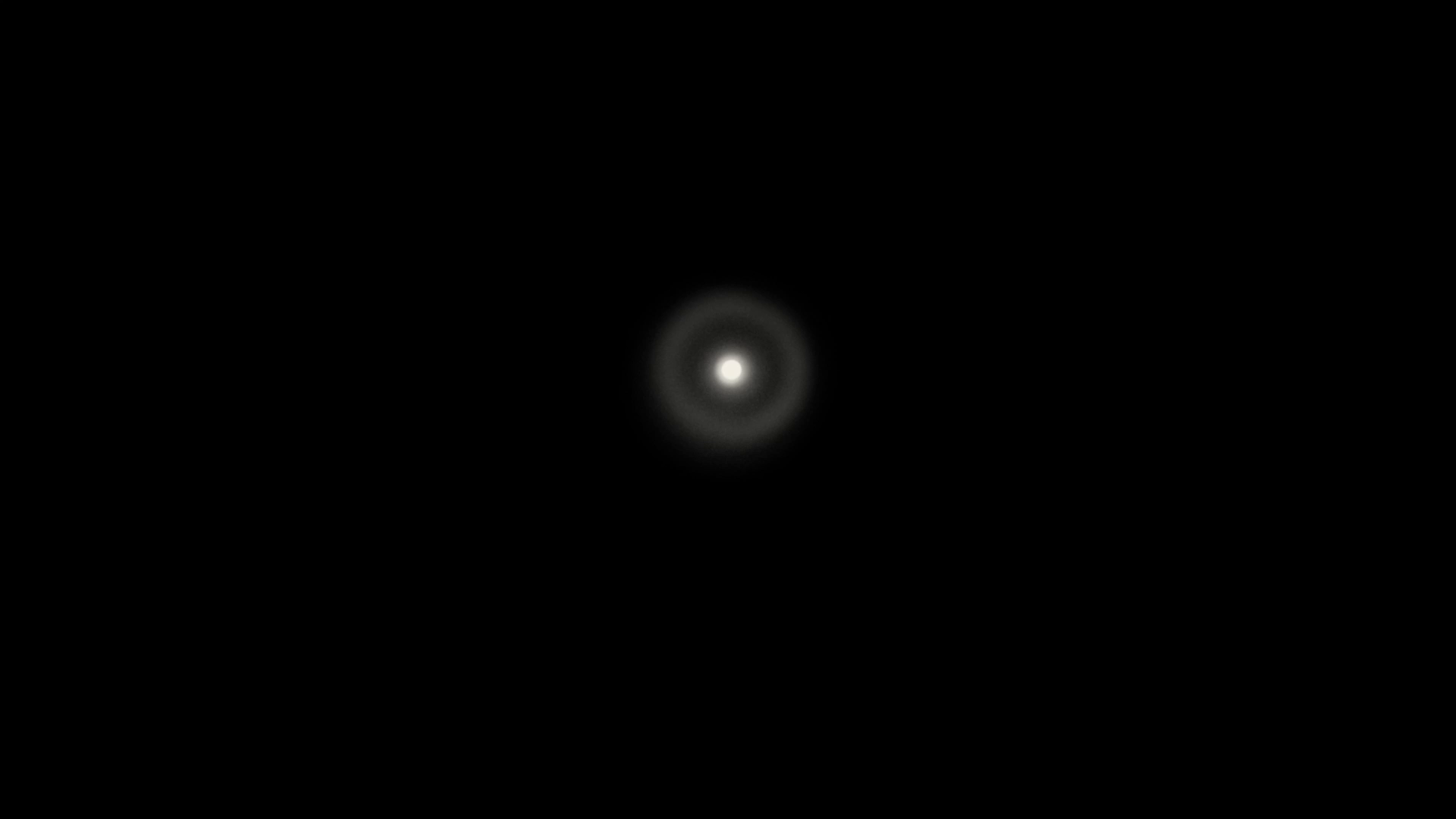 As the night falls, and I'm all alone again,
The darkness wrap the world, the shadows start to change and shift,
and my bedroom transform into a fantastic unknown place.
I need my friend by my side. I am not afraid when we are together.
As the night falls, the adventure begins.
Stay Close is platformer-puzzle game that allows the player to join two friends on
their journey across the wilderness of the bedroom. Their
relationship is the key to go onward, face the dangers of the shadows, and most important-
to grow-up
Controls:

Controller Inputs:
Arrow keys / Left stick [movement] South button [jump] East button [action]
Credits:
Developers: Tal Brauner, Arnon Guttel
Designers: Amit Etkes, Mika Holtzman

Special thanks to Dani Bacon, Itamar Ernst, Mati Ernst, Nir Lahad, Omer Zadok
This game was made as part of a 'Game-Jam' course in Bezalel Academy of Art and design & Hebrew University, 2022