Orbot
Hi, I am ORBOT
and this is my mission

We live in a world of darkness. Now you can join ORBOT on his final mission to save what is left from his planet, and help him bring back the light.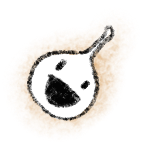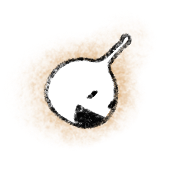 CONTROL :
[ __ ] - Space for movement
[←] [→] - Left and right arrows for controling the landing
CREDITS :
this game was made in 2d hand-drawn animation and coded in unity as part of Games-Lab course At Bezalel academy for arts and design.
Game Concept and Programing by Rinat Lantsman and Jonatan Vider
Game Concept and art by Ofek Apelbaum and Mika Holtzman